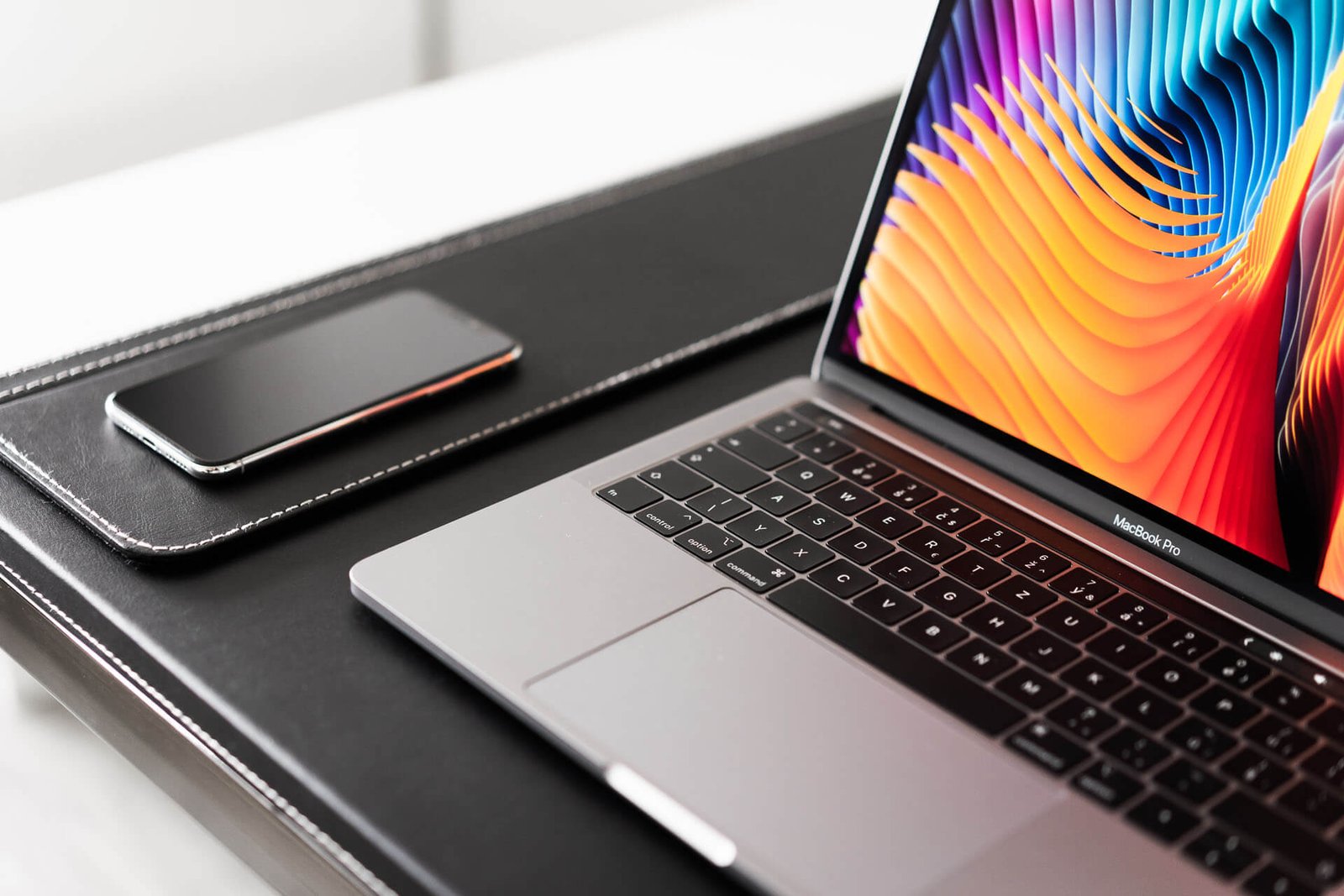 We are the solution for all Apple products
Sri Lanka's leading solutions provider for all-things apple,
iPhone technologies was founded in 2005 and since then
we have been perfecting the art of finding solutions
to all your apple problems.
Best Place To Repair iPhone
If you own an iPhone, it needs hardware repair are you finding where you fix or repair your iPhone in Colombo? iPhone technologies Lanka is the best place to repair iPhone in Colombo. Founded in 2005, provide Battery Replacement, Motherboard Repair, Camera Repair, Home Button Repair, Screen Repair Water Damaged Repair services.
Srilanka's leading solutions provider for all Apple devices. Though many believe the company's name to have been inspired by the Apple product, iPhone technologies had already commenced their journey 2 years before the launch of the first iPhone. Having established a reputation for reliability and quality, customer satisfaction is our highest priority, and we guarantee expert solutions to all your apple product problems
Why need to choose a best iPhone repair shop
iPhones are most of the expensive devices in the world and are best in terms of overall performance and user experience. If you do not choose the best repair shop will be creased your phone. We are the best iPhones repair shop. because we do proper research, have experienced, used of quality spare parts.
Macbook Repair
If your laptop or Apple Macbook seems to be falling apart, then you may want to consider a Macbook repair. As technology has advanced over the years, the older Mac models have seen their functionality decrease quite significantly. The older the Macbook, the worse of these problems will be if it is a 10-year-old model. Some people will just opt for a new Macbook, while others will look into a Macbook repair. Whether you decide to get a new computer or a Macbook repair, it's important to know what you're getting into beforehand.
Common Macbook repair issues that repair each and every day include, but aren't limited to; poor hard drive and optical drives, memory upgrades, flickering screen, and many more! Some things that happen on a regular basis with these machines are actually quite minor and can be fixed fairly easily. Things like a cracked screen or a dead battery can be easily fixed with some basic tools. Other problems though are much more complicated and require some professional help.
One of the biggest misconceptions about these machines is that they are easy targets for DIY repairs. While it's true that repairs will vary depending on the make and model of your macbook, there are some basic fixes you can try on your own. Some common problems are simple fixes that any person with even the most basic tools can do. There's no need to pay an expensive repair company if you're able to fix it yourself. When you're looking to replace your old machine, spending a little bit extra on a new MacBook repair tool can save you a lot of time, effort, and money in the long run.
MacBook Repair in Colombo
Are you worried about your MacBook? find the best MacBook repairing center in Colombo? I-Phone Technologies Lanka is the best Apple MacBook repair center in Colombo. Fix your MacBook repair in Colombo on Same Day! From screen replacement to water damage – we'll fix it all! experience technician to fix your MacBook. MacBook Screen Damage, Battery problem, liquid spill everything is repairable at reasonable prices at fast turnaround time. Our expertise, our parts, and our service are the quality always make sure our clients are satisfied with our Macbook repairs. We give more attention not only to the repairs related to us, we give extra service and make sure that Macbook is perfectly functioning. We offer Affordable Pricing, Genuine Parts, Qualified Technicians, Quick Service, Genuine Warranty.
MacBook Pro, Macbook Air, Imac Repair
We are well known for our high quality, but low-cost prices when it comes to repair jobs and pride ourselves on the fact we are able to offer a good price for your MacBook repairs compared with Apple direct. We are able to do this as we source our parts direct from the factories.
pickup-drop-off-apple-repair Here at iPhone Technologies Lanka Pvt Ltd we offer an out-of-warranty diagnostic service and repair MacBook on all Apple Mac computers. For this service, we diagnose the fault and report the issue to you. From here you can decide if you won't go ahead to resolve and repair the issue.
We are experts at understanding the requirements and needs of our customers and we look to make every job a priority as we more than understand how important your iMac, Macbook pro, Macbook Air, Macbook Retina, Mac Mini, or Mac Pro are to you in your day to day life.
We are able to supply and fit a wide variety of Apple Macbook parts to damaged machines, such as hard drives, LCD Displays, batteries, optical drives, logic (mother) boards, casing, power supplies, Keyboards, SSD Hard Drives, rams, as well as many others.
All of our Mac engineers are trained in all Apple Mac operating systems. so you can rely on our experience to guide you towards the right fix at the price that's right for you.
Got a question?
Contact us today and one of our representatives will get back to you as quickly as possible.